First off, let's break off the myth that a low maintenance color is a no maintenance color! 
We've divided up the various color services to give you pointers on how to care for your hair & what to expect as far as maintenance goes!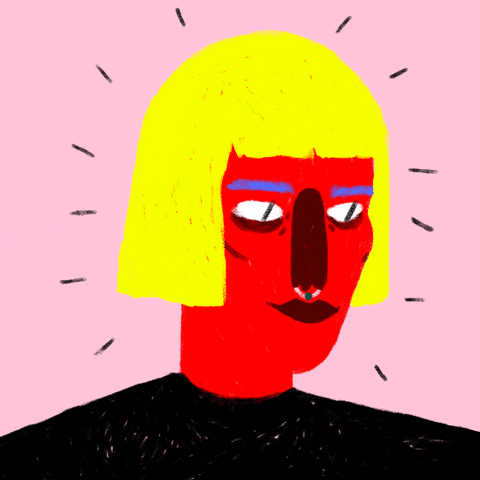 Full color :
 A simple root to tip color should be upkept every 6-7 weeks, The end's may need to be refreshed every 2-3 Months.
Keep in mind, the more you use hot tools or wash your hair, the faster your color will fade!
The best tip for people who wash their hair daily or use a lot of hot tools (or both!) is to use a color depositing mask at home in between your color refresh appointments ! We suggest the our favorite line: Colo Labo as we can also customize your color/tone!
Highlights :

For the roots we suggest every 2-3 months, this give us enough root to work with, so we don't overlap sections and cause damage
To upkeep the toner, we suggest a color depositing shampoo or mask.  You may also come in for a gloss every 2 months to prevent fading, brass or unwanted golden tones.
Balayage :
A balayage is typically touched up every 3 to 6 months 
A gloss or toner should be done however every 2-3 months to keep your color on point if you are not using a color depositing mask at home ! We suggest Colo Labo's PL1 for blondes and BR3 for brunettes! And a custom tone can be made for vivids!
Platinum Blonde :
This one is the highest maintenance! Refreshing every 5-6 weeks is ideal, because yellow starts coming in at week 7 & 8, and makes it harder to keep the blonde even.
Platinum blondes should use a blue/violet shampoo as well as a color depositing mask at home, biweekly or monthly, depending how often hot tools are used and hair is washed!

Any other Questions? Book online for a consultation 🙂