Our Green Agenda
Everyone is thinking about the planet, and so are we.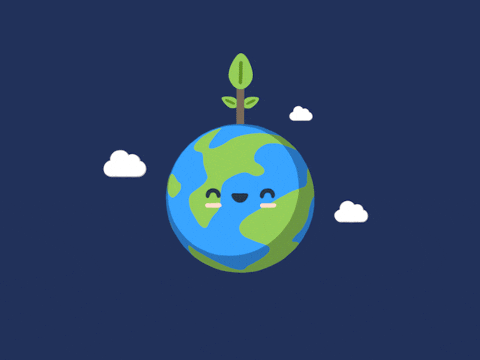 We all appreciate this big, blue planet we call home. That's why at Unlistd we are committed to doing everything we can to limit waste at our salon. 
This might blow your mind, but did you know hair when left in a landfill might not ever biodegrade! In fact, the hair can mummify plastics and surrounding material. Even in a compost hair can take up to 2 years to biodegrade! This just doesn't sit right with us.
In 2014 we began our partnership with Green Circle Salons with the goal to drastically reduce our ecological footprint. With GCS we are able to recycle up to 95% more waste than before, including: hair, chemicals, tin foils with dye, aluminum dye tubes, and even left over dye and bleach!
In addition to all the great work GCS has helped us with, we have also been adding natural products to our retail line up, so you can take our green salon initiative home with you. A few of the amazing products we carry are, AG Hair Naturals, Redken's Nature & Science, as well as the wonderful vegan line, Design Me. 
We are currently working on sourcing a way to provide professional refill stations with our own line of sustainable products. With these refill stations we will be able to provide professional quality products with a rebate while minimizing waste. We hope in 2020 this goal will be achieved!
We want to work with you on this green initiative that is so close to us and we know is important to you. While we continue to find a supplier that can make a sustainable and affordable product for all hair types, we would love to know a bit more about you.
What textures, smells and qualities do you love from your favourite shampoos and conditioners? How important is package free for you? Would you prefer refill options or solids?