We get it, you spend a lot on your hair and when the colour you splurged on starts to fade it can be devastating. Here is how to keep it fresh 'til death (or almost).
First off, it's important to know the cold, hard truth: colour will always fade. This doesn't mean you have to accept this as your fate! There are many tips and tricks to keep your colour fresh for as long as possible.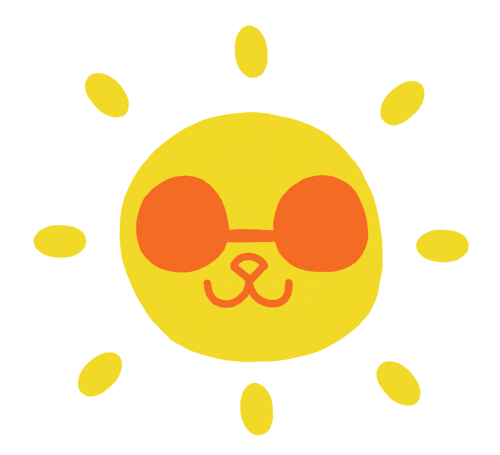 Common culprits of a fast-colour fade include: 
The sun 

Hot tools (blow dryers, irons, etc)

Shampoos/Water

Ocean or Pool  water 
We all love having a little fun on the beach, however a combo of ocean water and sun is deadly as it quite literally bleaches the colour out of your beautiful hair.
To protect your hair in the sun, the most effective way is to wear a hat. If that cramps your style, we recommend braiding your hair and investing in hair products that have UV filters in them (most color protecting shampoos, conditioners and masks will have them – that's why it's important to invest in professional products).
To avoid fading caused by your hot tools it is useful to lower your temperature. Any temperature above 350 degrees fahrenheit actually burns off the dye molecules in your hair. And of course be a friend to your hair by always making sure you are using a heat protector. We cannot stress this enough! Hot tools dry out the hair by evaporating all the moisture inside – heat protectors prevent this by adding a protective layer to your hair, trapping the moisture inside. 
So, what is the best shampoo and conditioner for my colour?
 If we were in a relationship with this question, the status would be, "it's complicated". The most common answer is a professional colour protecting line of products like Redken Color Extend Nature + Science. However, if your hair lacks protein, you better use a strengthening product like AG line of Keratin Repair, because colour sticks to protein in the hair. No protein = no color longevity! Colour preserving products typically contain lipids that keep the hair soft and shiny, as well UV filters to protect from the sun!
Vacation tips for your hair:
As we mentioned earlier, the sun, salt water and pool water are the absolute worst for your hair, but here is an efficient way to prepare your hair for these harsh conditions:
Wet your hair and towel dry it the morning before heading out. Apply a hair mask in your hair (preferably Olaplex, color extend magnetics or a strengthening product) 

Braids are your friend, protect your hair with some braids!

Leave it to dry like that, this way, when you enter the water, your hair will not react like a sponge and absorb as much of the minerals and chemicals in the water 

At night, shampoo and mask again!